We offer complete custom solutions. Get in touch now!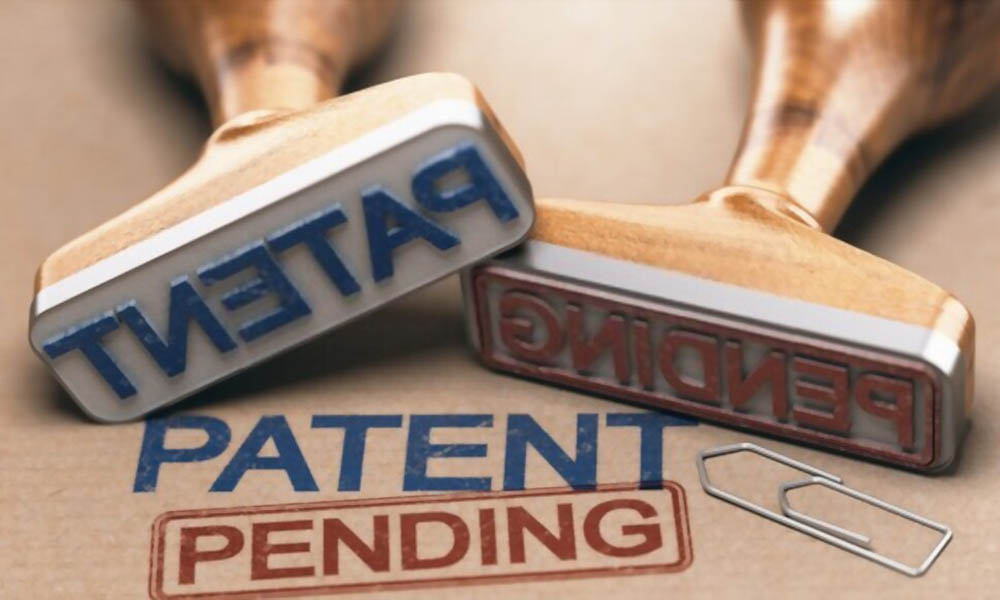 We created a unique design .
using the state of the art technology and materials.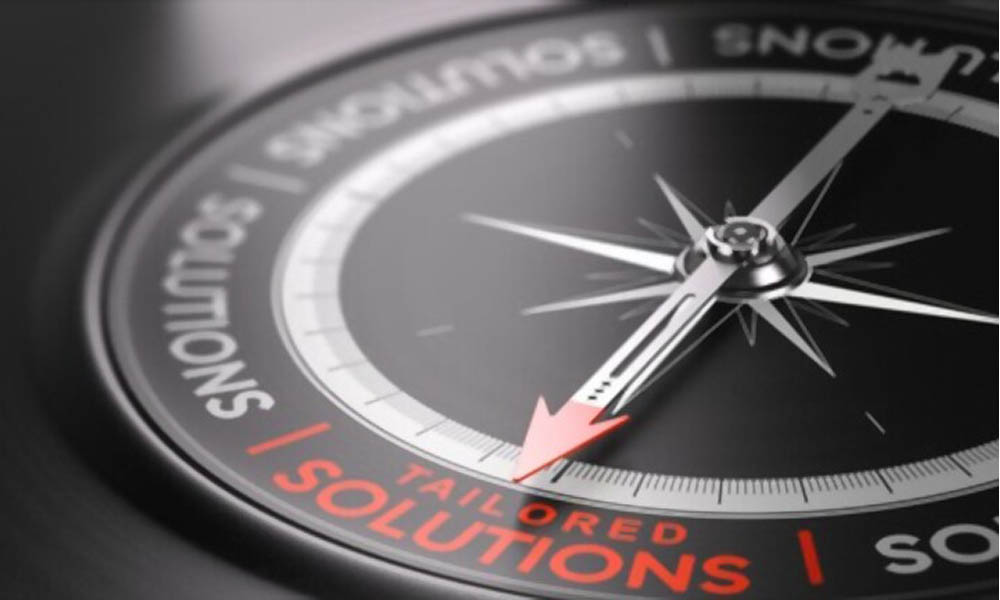 You can customize the products. Add a logo or graphics to match or promote your brand.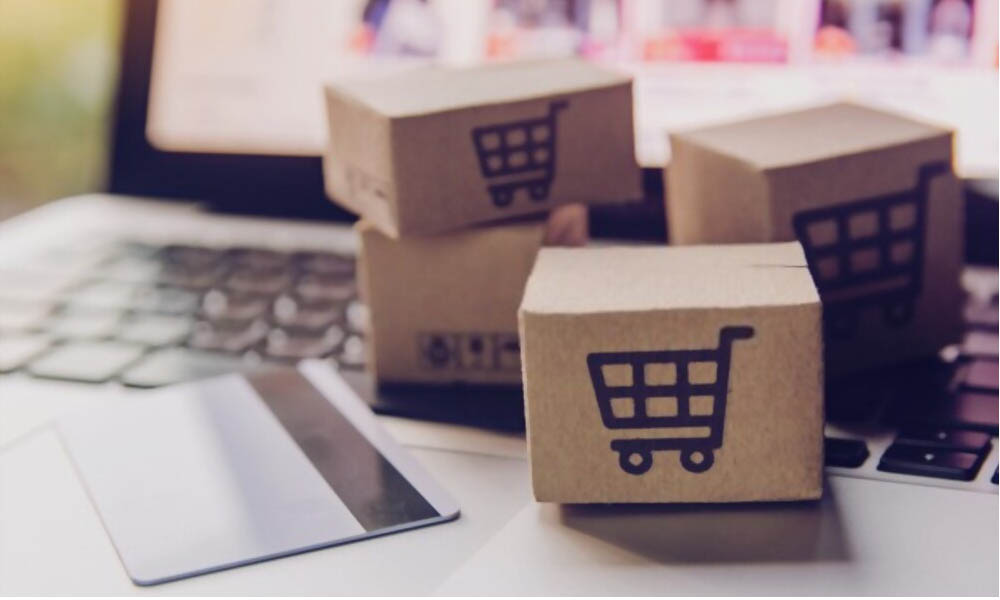 Visit the online store to view and order products, shipped anywhere in the world.
When teams and companies are passionate, their work speaks for themselves.